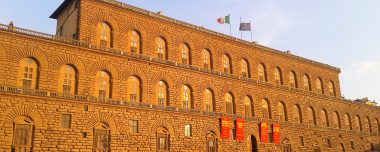 MAVEBA 2021 GALLERY AND BOOK OF ABSTRACTS
Dear MAVEBA participants,
Thank you so much for your contribution and your participation (in presence or at distance) in the 12th MAVEBA Workshop!
Hoping to see you again soon, I send you my best wishes for a healthy and successful 2022.
The MAVEBA website is updated with some photos and short video recordings: a nice memory of the days spent together. Have a look at: MAVEBA 2021 Gallery – MAVEBA 2021 (unifi.it) .
Again, please accept my thanks and best wishes!
With friendship
Claudia Manfredi

The submission of abstracts is now complete.
Despite the pandemic, we have received many abstracts from around the world on broad topics concerning the human voice. As always, they are all of high level and of great scientific interest.
A book of abstracts is available here.