The 11th MAVEBA Workshop will take place in the Ballroom of Palazzo Bastogi, Via Cavour 18, Firenze.
Palazzo Bastogi was built in the mid-eighteenth century for the Capponi family. Between 1825 and 1854 it belonged to Poniatowski, a noble family of Polish origin. Music lovers, they themselves were singers and performed in their living room, giving concerts also in the theaters of the city.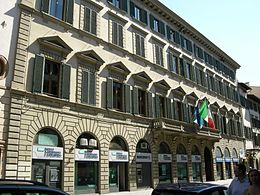 Later it was renovated and enlarged by architect Giovanni Poggi who renewed the structure of the entire city of Firenze when it became the capital of Italy. In 1878 the palace was bought by Pietro Bastogi, financier and entrepreneur.
Later it was sold to private and public institutions.
Currently it houses a part of the offices of the Regional Council of Tuscany.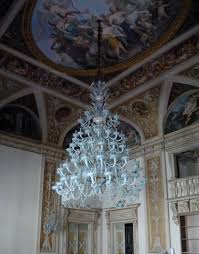 Some rooms retain significant decorations with frescoes on the ceiling and walls.The Ballroom is illuminated by an impressive nineteenth-century chandelier, the Sala delle Collezioni, that owes its name to the collection of gems that belonged to the Poniatowski, has a frescoed ceiling with an allegorical representation of the Arts.